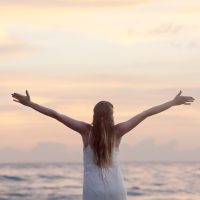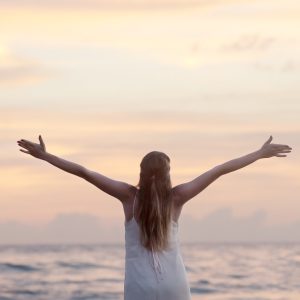 Holistic Health is our life long passion
At Yogi Trends we are very passionate about holistic living, we value healthy living alternative lifestyles, this is our core vision- for everyone to experience and embrace naturally healthy ways to live a better life. Whatever that looks like to you, we want to be able to provide you those options.
We carry a unique line of custom products and will continue to add more to help people find something that is unique to them, we got you covered with highly professional suppliers that can give you the product to satisfy your needs.
We are a made of a small group of holistic health enthusiasts that have practiced everything from Chinese Medicine, Yoga, Aromatherapy, and more based in Canada, Alberta.