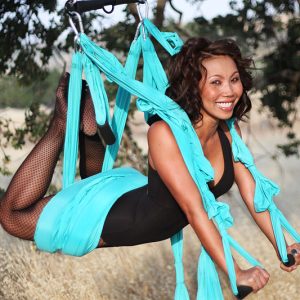 FIND SOMETHING THAT IS UNIQUE TO YOU
Naturally stimulates your body to produce feel good hormones that alleviate the feelings of pain and soreness without drugs, expensive treatments or expensive therapy.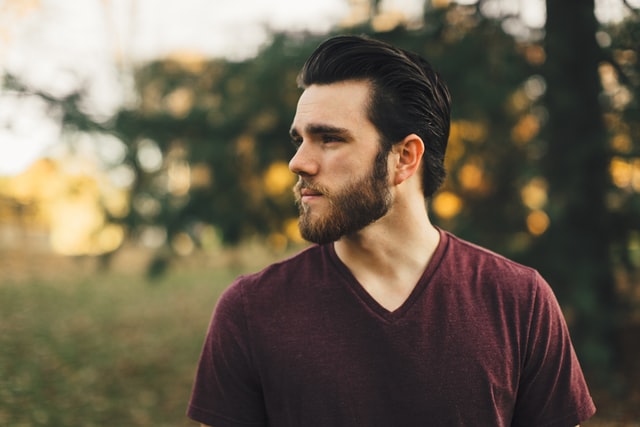 Filiberto Lind
Got the Blue!
Wonderful! I love it! SUPER HAPPY. I recommend it.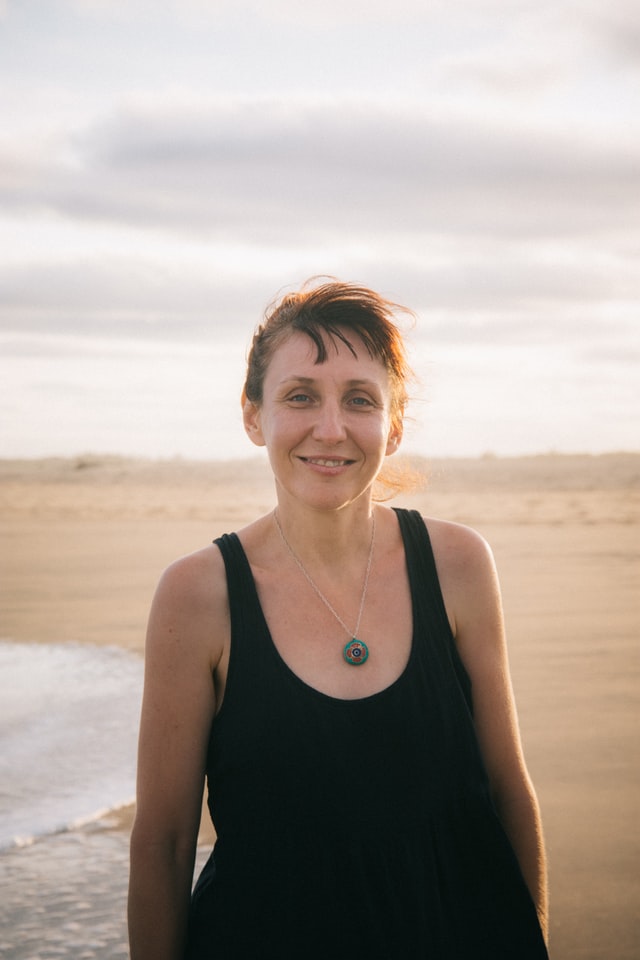 Emila Hudson
Everything is fine!
All hammocks are beautiful, quality