WHY CHOOSE HEMP COVERINGS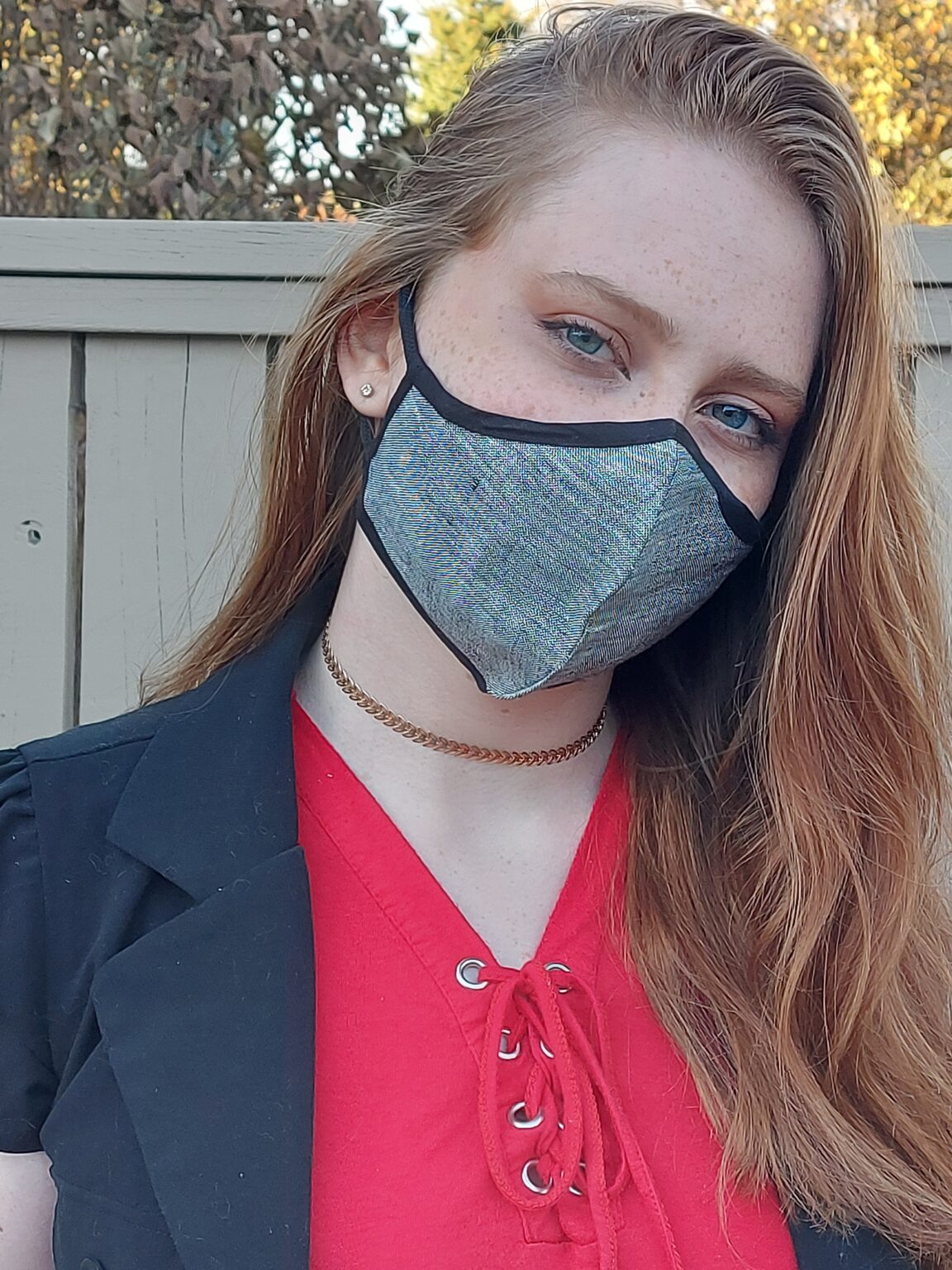 We all know the power of hemp and how it can be one of the best alternatives to cotton. The benefits of these coverings surpass that of a cotton covering.
Naturally Resistant
Hemp fabric has properties that makes it resistant to mildew, whereas cloth is not.
More Lightweight & Comfortable Than Cotton
These coverings made from hemp textiles do not stick to your face, unlike cotton. This makes it easier to breathe in.
That makes them suitable to wear for long hours without too much discomfort.
In Uttarakhand the agricultural chemicals is banned. So you can be rest assured that you are receiving a product that is toxic-free and safe.
HAND-CRAFTED STRAIGHT FROM THE SOURCE​
Each one of these coverings is hand-crafted and come from a remote farming village in the Himalayans called Uttarakhand, where there is an abundance of organic hemp. They are made with love and care by the hard working women in these villages. 
With every purchase on, you support these small farming communities' livelihood and help promote sustainable farming while lessening your carbon footprint.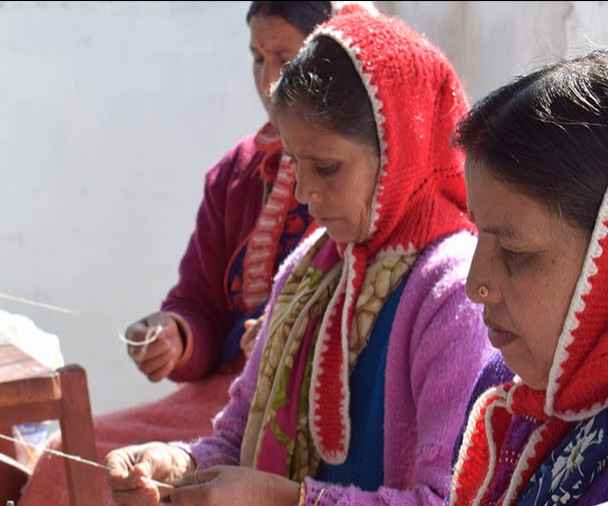 Disclaimer: This site is not part of the Facebook website or Facebook Inc. Additionally, this site is NOT endorsed by Facebook in any way. FACEBOOK is a trademark of Facebook, Inc.